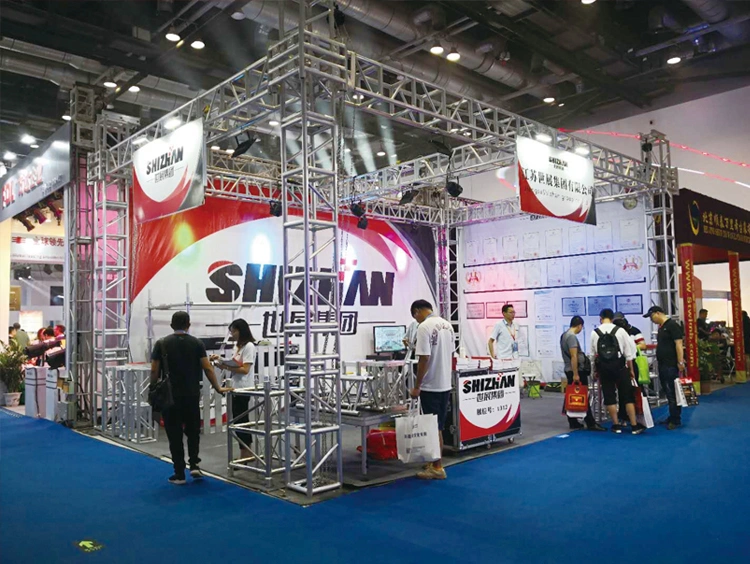 2019 Beijing Palm show was held on23th to 25th Agugust. This year's exhibition was expected to reach more than 30,000 visitors, adopting a strong global investment promotion model, integrated the database of previous exhibitions, and invited users of the lighting and audio industry to visit and negotiate.

Beijing Plam Show focus on the latest products and technologies in the lighting
and audio industry and applications, establish brand image, promote trade cooperation and market development, lead the industry trend, strengthen production, R&D and sales interaction, and gain insight into lighting and sound. The market will develop a new trend in the future, explore the new needs of the future lighting and audio market with a developmental vision, innovate the connotation of the exhibition, organize professional visitors in all aspects and at multiple levels, and provide a technical exchange, product display and trade negotiation for exhibitors and participating merchants.
Shizhan Group was proudly attended this exhibition, we brought our hot sell product truss, stage, scaffold, flight case and so on .. With high quality, competitive price, and good service.
We remember all the time that "There is a long way to go ." we will continue to enhance our technology and try to provide best quality service to customers.Wait for you in Beijing next time!